Where Economics meets Data Science and Finance
Our top-ranked, STEM-designated graduate degree program unites a global community of students, scholars, and industry leaders committed to leveraging data science, finance, and economics to address society's greatest challenges.
91%
of UCLA's MQE graduates are employed across a range of fields within three months of completing the program.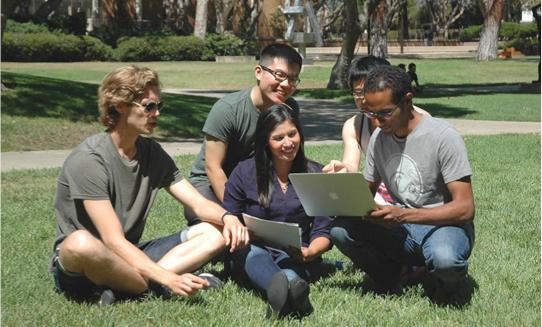 Become Part of a Global Community
Learn from internationally recognized Nobel Laureates, policy leaders, and business executives, and engage with MQE faculty and students from more than 30 countries.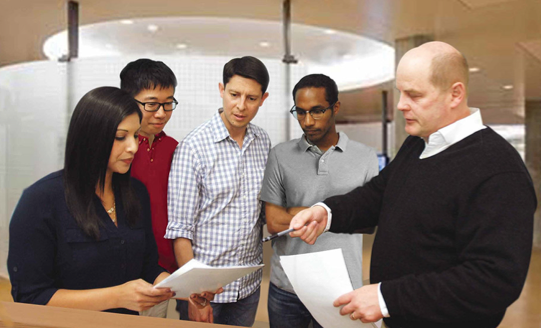 Choose Your Focus
Complete your degree MQE on your terms — in 9 to 18 months — with a wide range of courses in data science, machine learning, financial modeling, forecasting and economics.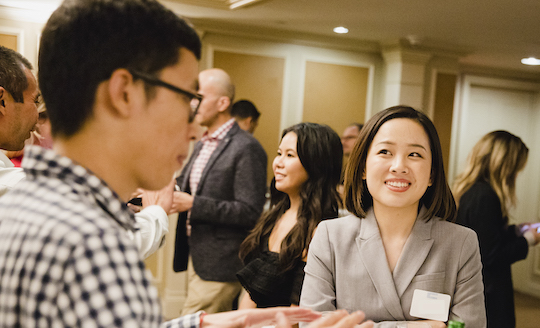 Accelerate Your Career
Tap into MQE's worldwide network of top-ranked financial institutions, consulting firms, government agencies, tech companies and global businesses to advance your career.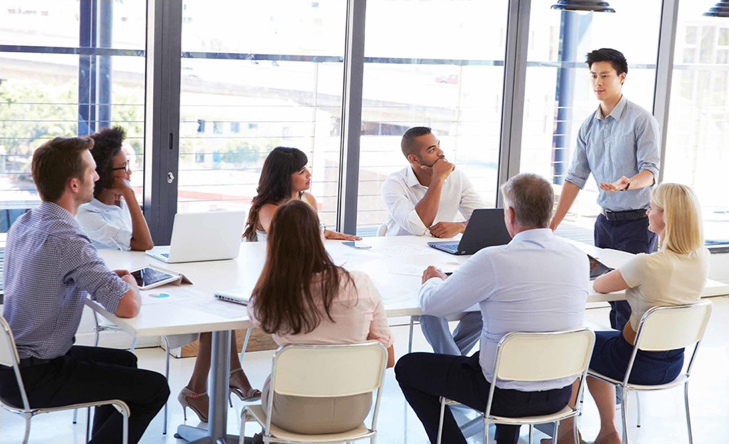 Solve Business Problems
Through our Applied Business Projects, you can leverage the skills gained in the MQE program to solve business problems faced by corporations of all sizes.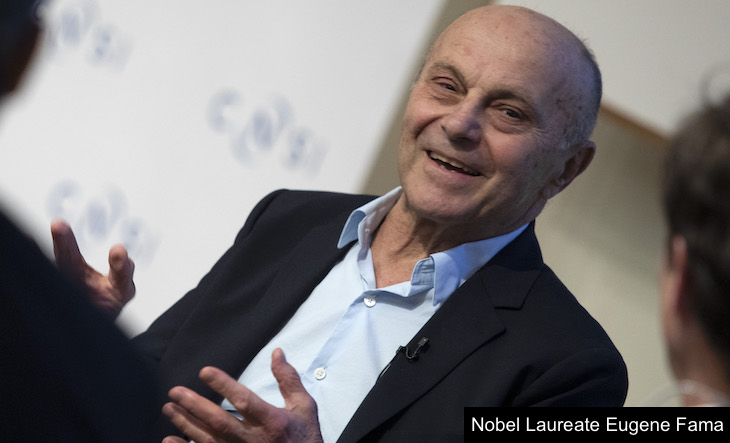 Be inspired, enlightened and informed

MQE Alumni Spotlight: Ellen Ma '17
Summer 2022
Tune into our recent video interview with alumna Ellen Ma '17, Managing Director of UpHonest Capital, an international Venture Capital fund. Interview conducted by Aneri Patel '22.

MQE is hiring!
Apply by 8/8/22

Welcome newly admitted MQE students!
Spring 2022
Congratulations to those who were recently accepted into the UCLA MQE program. We can't wait for you to become a part of our community. Click on the "Students" tab to gain important information about the program.