Where Economics meets Data Science and Finance
Our top-ranked, STEM-designated graduate degree program unites a global community of students, scholars, and industry leaders committed to leveraging data science, finance, and economics to address society's greatest challenges.
91%
of UCLA's MQE graduates are employed across a range of fields within three months of completing the program.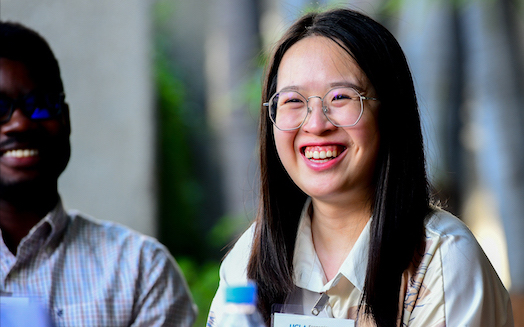 Become Part of a Global Community
Learn from internationally recognized Nobel Laureates, policy leaders, and business executives, and engage with MQE faculty and students from more than 30 countries.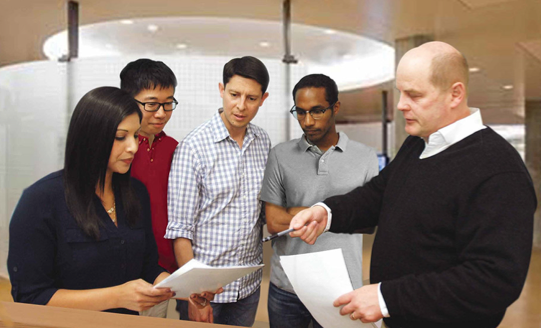 Choose Your Focus
Complete your degree MQE on your terms — in 9 to 18 months — with a wide range of courses in data science, machine learning, financial modeling, forecasting and economics.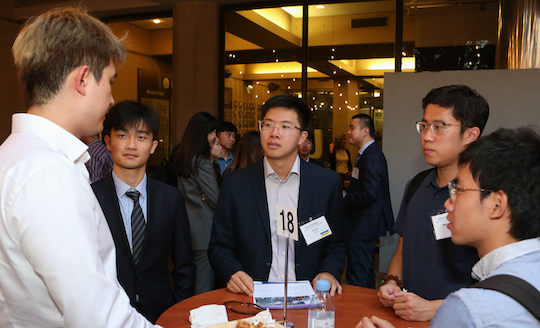 Accelerate Your Career
Tap into MQE's worldwide network of top-ranked financial institutions, consulting firms, government agencies, tech companies and global businesses to advance your career.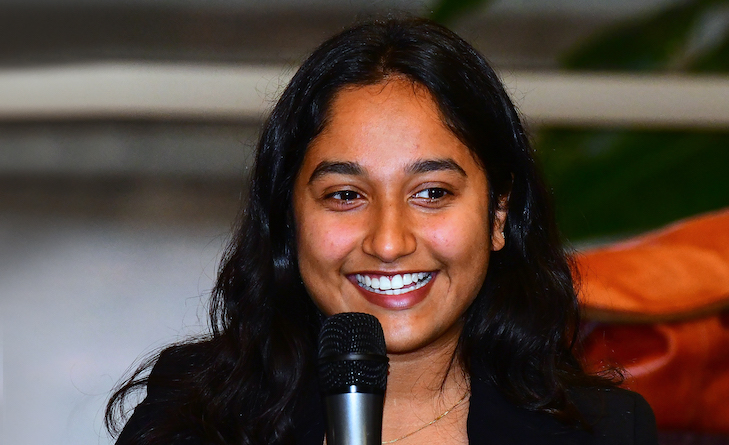 Solve Business Problems
Through our Applied Business Projects, you can leverage the skills gained in the MQE program to solve business problems faced by corporations of all sizes.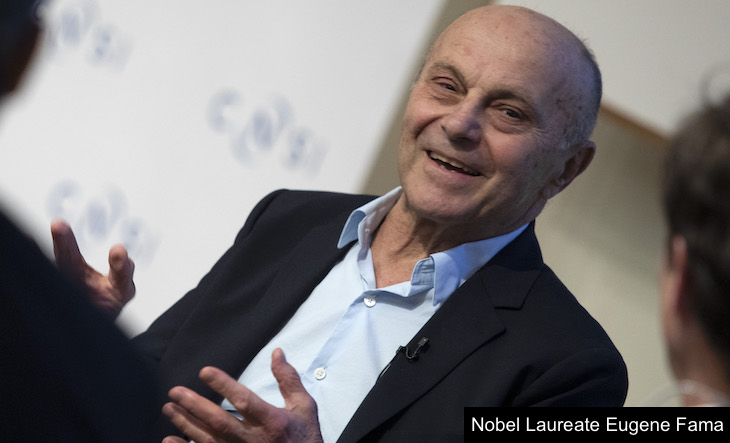 Be inspired, enlightened and informed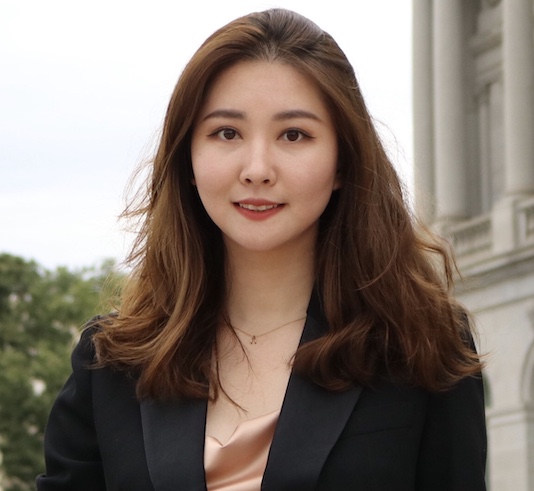 "The MQE program is flexible in length and offers career tracks that extend to finance and data science. MQE provides great career support services and UCLA has tailored affinity groups of alumni and diverse campus communities. I would definitely recommend UCLA and the MQE program to prospective students."
Yutong Yang '22

Upcoming Admissions Webinars
Dec 2022 - Feb 2023
Join us for an upcoming virtual information session or webinar. Visit our admissions events page to learn more.

MQE Global Ambassadors: Live from Bangkok
November 13, 2022
Special thanks to our MQE alumni in Thailand who recently represented the MQE program at the OCSC Expo in Bangkok. Thank you so much Chayanit, Parn and Tanya!

Applications for Fall 2023 admission are now open
Fall 2022
Applications for Fall 2023 admission are now open. Please visit our Admissions page to learn more about our application process and fast-track deadlines.