Prepare for the Future with an MQE from UCLA
The demand for talent with extensive quantitative, analytical, and financial training has never been stronger. The MQE program equips students with the applied concepts, technical tools and analytical skills needed to solve complex business problems facing corporations, government agencies and financial institutions.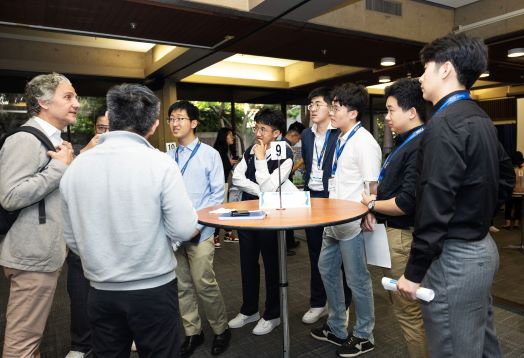 Put Your Degree to Work
Our program coursework is continually adjusted to offer training on cutting-edge and emerging tools that will prepare you to handle the complex challenges companies face today.
90% of MQE graduates secure post-MQE plans within 6 months of graduation.
MQE grads are employed in almost every field imaginable, with most students accepting roles in data analytics, finance, consulting and tech. Some companies who have hired MQE grads include:
Amazon
IBM
NFL
TikTok
Uber
CITIC Securities
Guggenheim Partners
Group 11
HSBC
Wells Fargo
Analysis Group
Compass Lexecon
Deloitte
McKinsey
NERA
Acumen
Brookings Institute
Federal Reserve
IMF
US Bureau of Labor Statistics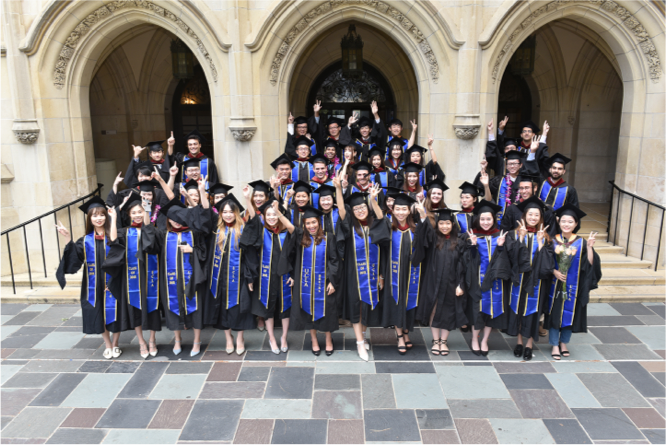 Job Titles of MQE Graduates
Analyst, Emerging Market   ǀ   Asset Management Analyst   ǀ   Audience Data Analyst   ǀ   Business Research Analyst   ǀ  Consulting   ǀ   Corporate Financial Data Analyst   ǀ   Data Engineer/Scientist   ǀ  Digital Marketing & Analytics   ǀ   ESG Research Analyst​   ǀ   Financial Analyst   ​ǀ   Investment Analyst​   ǀ   Labor Economist​   ǀ   Market Researcher​   ǀ   Policy Analyst​
Get Empowered For Success
The MQE provides a supportive career community and employer connections to help MQE students secure internships, applied projects and full-time positions with companies around the globe. Throughout the year, the MQE program offers workshops, career fairs, networking events, training sessions and site visits to help students connect with employers.
Hear from current MQE student, Aaron, on why he chose MQE and how the MQE team helped him secure his summer internship.
Throughout the year, the MQE program hosts a variety of events to bring hiring organizations and student talent together. These events include: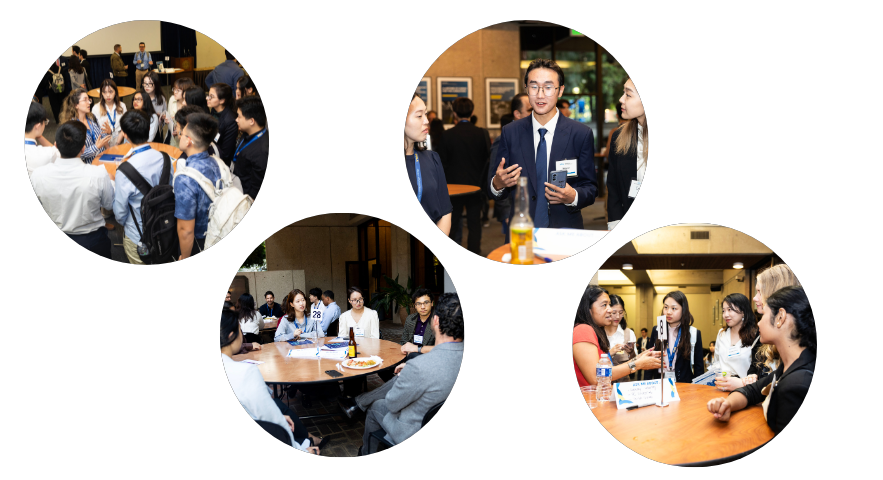 MQE Professional Development Summit
MQE's Professional Development Summit connects students with business leaders, corporate partners and alumni to gain critical insights to accelerate their careers.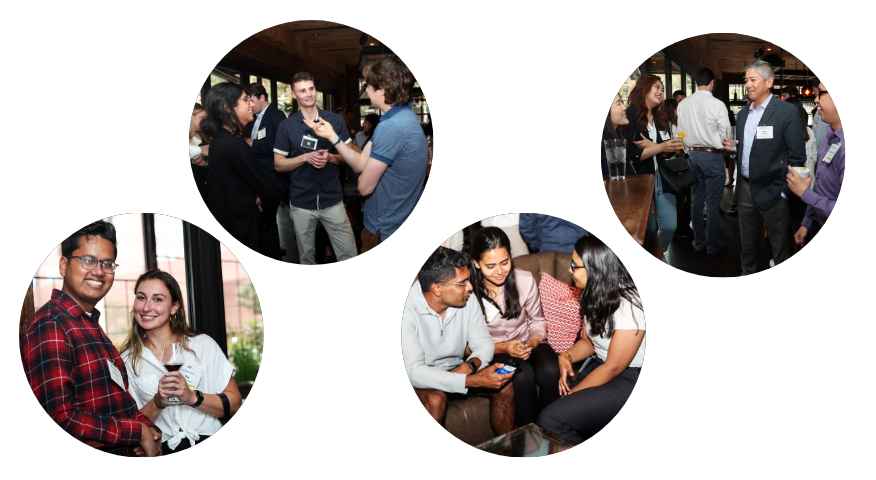 MQE Networking Mixer
MQE's Spring Networking Mixer joins UCLA students, MQE community, alumni, and employer partners for a night to make connections, grow their network, and create new partnerships.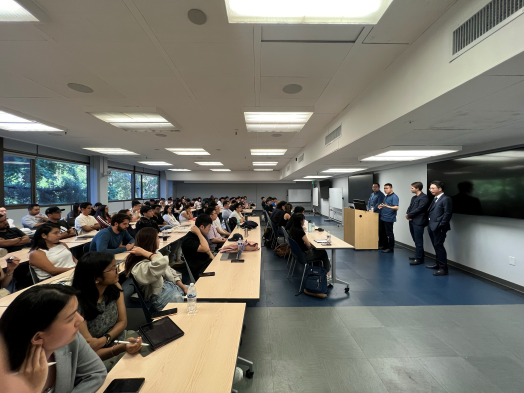 Career Onboarding Series
Workshops and events focused on MQE students' professional development and career readiness.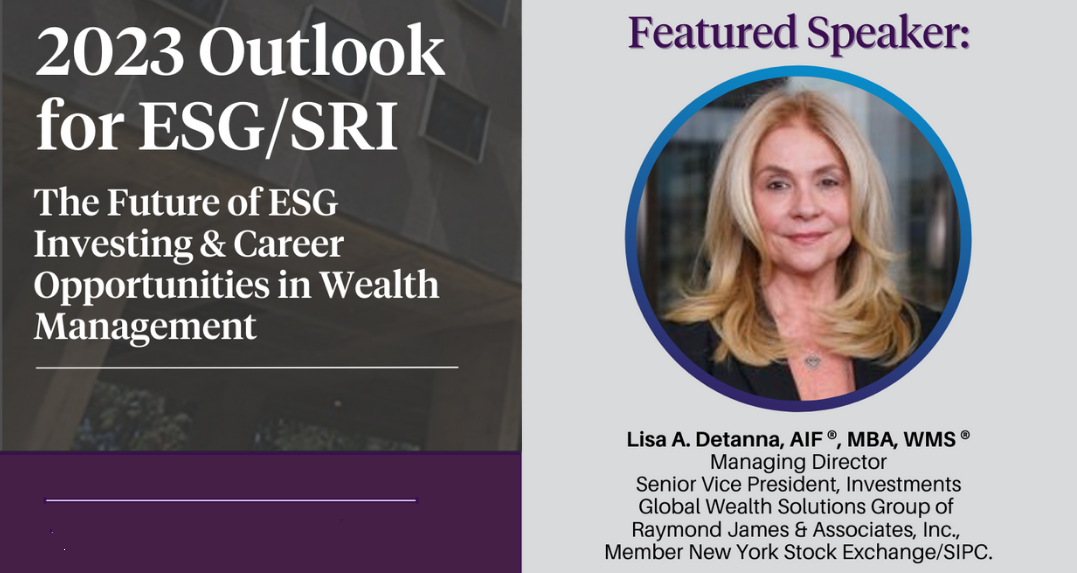 Fireside Chats with Alumni & Industry Experts
MQE offers career chats and info sessions where alumni and industry experts share current industry trends, career paths, and industry insights.
WHAT KINDS OF JOBS CAN I GET AFTER GRADUATION FOR THE MQE PROGRAM?
The MQE actively partners with global companies in finance, consulting, analytics, data science, tech, business, and marketing, among other fields. Given the hands-on nature of our curriculum, graduates are well qualified for positions which require advanced economics, data analytics, finance training or extensive quantitative background. Many of our graduates have gone on to coveted positions with Central Banks, International Organizations, Government Ministries, consulting firms, think tanks, Fortune 500 companies, and banks. The MQE has robust industry connections to help students secure competitive internships and full-time opportunities around the globe.  
Each year, a few students will choose to pursue a PhD following their MQE degree. Learn more from MQE graduate Markus Schwarz about how UCLA's MQE prepared him for his PhD program.
HOW WILL THE PROGRAM HELP ME IN MY JOB SEARCH?
The MQE program has a dedicated career coaching and corporate relations team focused on helping MQE students secure job and internship opportunities.  Throughout the year the program will host networking events, career panels, training workshops and career fairs to connect you with global employers.  Career coaches are available to discuss your career goals and provide resources and advice to help you reach your career goals.  Our writing coach is available to help you with resume and cover letters.    
WILL I HAVE AN OPPORTUNITY TO CONNECT WITH COMPANIES THROUGH THE MQE?
Throughout the year the program will host networking events, career panels, training workshops and career fairs to connect you with global employers.  The MQE has a robust and global employer network.  From small, boutique firms to large, multinational corporations, students have an opportunity to connect with hiring organizations throughout their MQE experience.  
DOES THE MQE OFFER A CAREER COURSE?
The MQE offers Econ 429: Professional Development for Emerging Economists, a seminar-style career course aimed at helping you prepare for the professional world.  Through this course you'll have an opportunity to refine your career goals, learn effective job and internship search strategies, enhance your resume and cover letter, practice behavioral and technical interviews, meet industry professionals and practice your networking and presentation skills.  The course is offered during spring quarter and summer Session C.
WILL I BE ABLE TO COMPLETE AN INTERNSHIP AS PART OF THE MQE PROGRAM?
Many MQE students complete professional internships during the program.  Some students choose to extend the program over 4-6 quarters, to allow for a summer internship between their first and second year of the program.