Become a Lifetime Member of the MQE Community
When you enroll in the MQE program, you're not just a student for 1-2 years. As alumni, you'll always have a bridge back to UCLA and the benefits that go hand in hand with that partnership.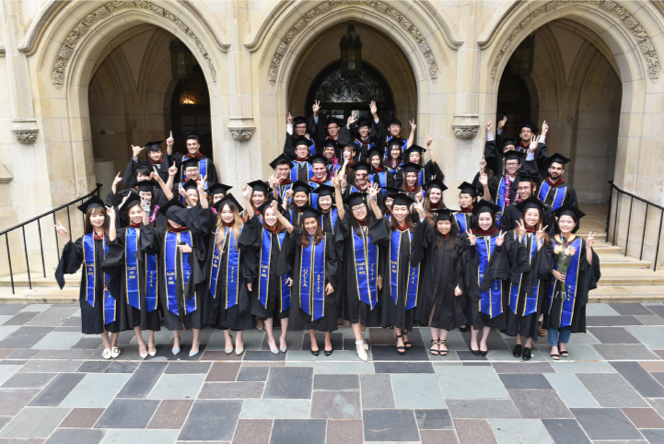 Alumni Impact
MQE alumni are actively employed in a wide variety of industries and settings.
MQE Global Ambassadors' Network
The MQE Global Ambassadors' Network is comprised of select MQE students and alumni who advise the department on global outreach and prospective student engagement. The Global Ambassadors Network plays an important role in expanding and strengthening our international reach and advising the program on new and emerging needs. Learn more.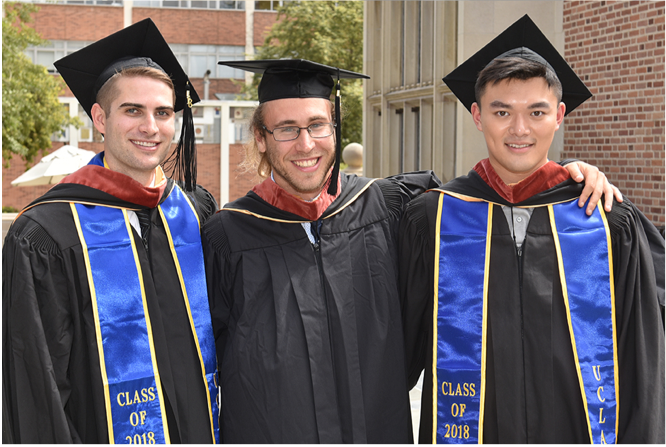 MQE LinkedIn Group
Our active LinkedIn Group connects incoming students, current students, and alumni for job leads, career advice and personal connections.
MQE alumni play an important role in the success of the MQE program.
Learn more about how you can get involved.
Our doors are always open. Join us for an upcoming MQE event! Learn more.