Thank you for your interest in the UCLA MQE Program. We look forward to connecting with you at an upcoming admissions event or webinar.
Upcoming Information Sessions
Our virtual sessions will provide you with additional information on the MQE program, our admissions process, and career resources plus a chance for you to ask questions directly from our admissions team.
Friday, Sept 30, 2022
9:00 to 10:00 AM (Pacific)
Wednesday, Oct 12, 2022
9:00 to 10:00 AM (Pacific)
Monday, October 24, 2022
5:30 to 6:30 PM (Pacific)
MQE  Program Information Session
MQE Application Strategy Session
MQE Program Information Session
Upcoming Admissions Events
Connect with our team at an upcoming virtual or in-person event. Click on the event name to visit the website of the host organization.
August 25-26, 2022
September 10, 2022
September 22, 2022
October 4, 2022
October 7, 2022
October 11, 2022
October 18, 2022
October 19-20, 2022
October 20, 2022
November 5, 2022
November 12-13, 2022
San Diego, CA
Phoenix, AZ
Virtual
Northridge, CA
Virtual
Milan, Italy
Los Angeles, CA
Virtual
Los Angeles, CA
Long Beach, CA
Bangkok, Thailand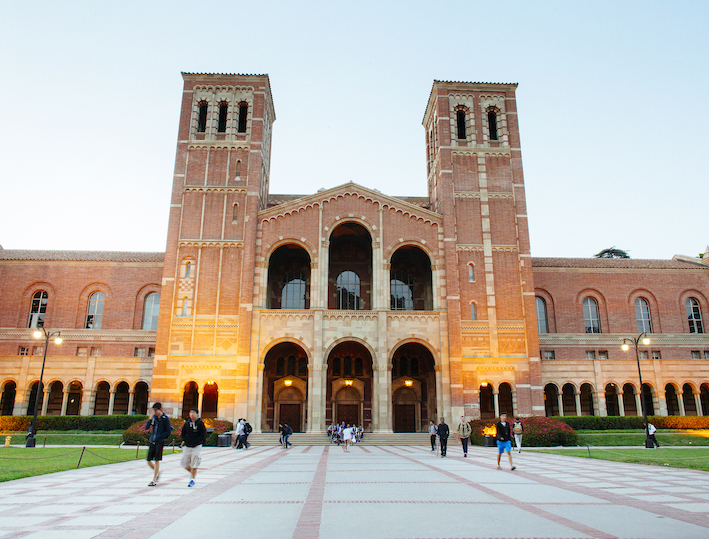 UCLA Campus Tours
Learn general information about the UCLA campus with attention to the graduate student experience and UCLA graduate student support/resources.
Those interested in attending a campus tour are required to pre-register in advance. Students unable to visit campus can learn more about UCLA on a virtual tour of campus and graduate housing.