Apply Your MQE Training Before You Graduate
As an MQE student, you'll have the opportunity to apply your data analytics and economic research skills to help corporate partners solve business challenges. Under the guidance of a faculty coach and industry professionals, MQE students work in small teams to conduct research and analysis regarding a specific business problem and then present recommendations to company executives.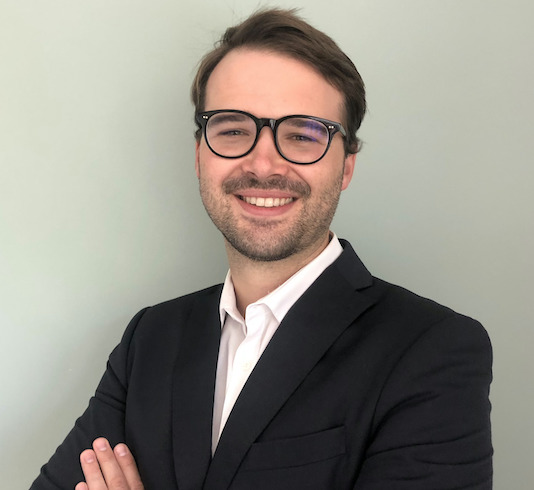 For our applied project, my team analyzed energy-use data from buildings throughout Los Angeles to present recommendations for sustainable retrofits. The company sponsor, Sustento Group, extended a job offer to me at the end of the project, and I will be joining them following my graduation. I encourage future MQE students to take advantage of this incredible opportunity."
– Ben Graf, MQE '21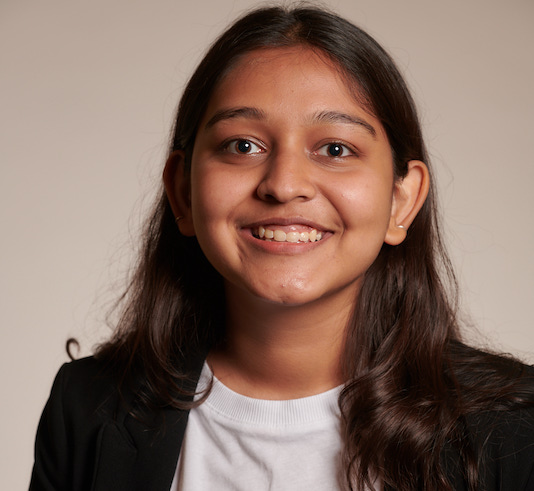 Collaborating on the Applied Project with SumZero proved to be a great opportunity for me to work with my fellow classmates, use complex machine learning algorithms and practice my business presentation skills!"
- Aneri Patel, MQE Student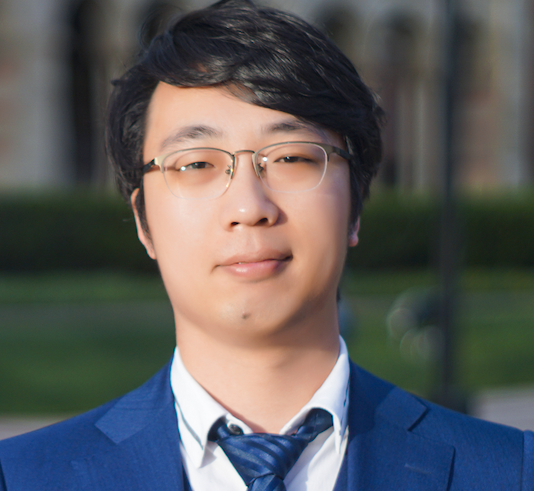 My applied project enhanced my overall MQE learning experience and led to an internship opportunity in Los Angeles. I highly recommend future MQE students take advantage of this important opportunity."
– Mingyuan Li, MQE student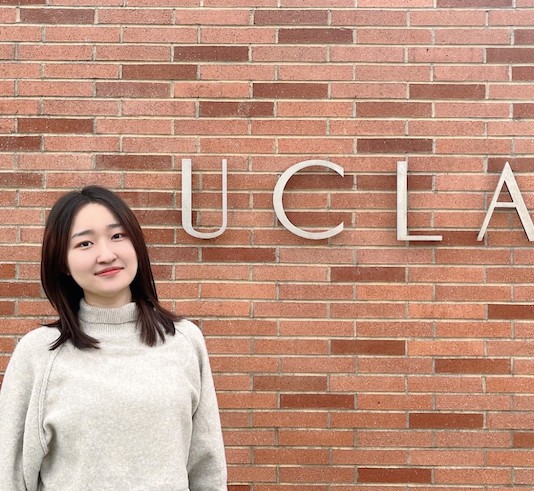 In the applied project, my team constructed an ensemble model of ML to make a portfolio by analyzing data on a buyside investment platform. The project gave me the opportunity to enhance my data processing and data analysis skills, and utilize a more sophisticated machine learning method with real world data."
- Zhixuan Li, MQE Student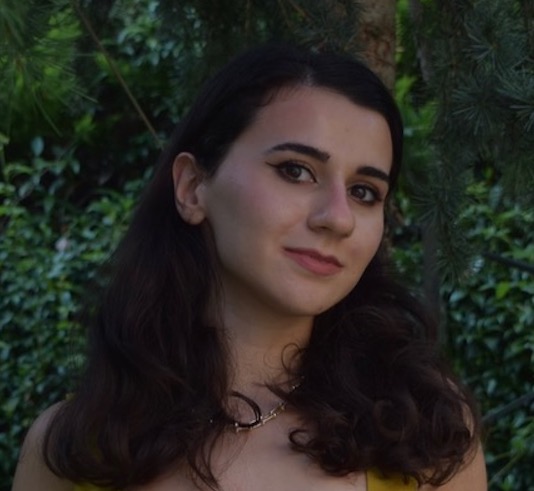 For the applied business project, my team developed an empirical strategy to calculate the payoff of a new customer for a cybersecurity firm and presented business recommendations to increase the future win rate of sales. This has been a great experience for me to apply the technical skills and theoretical knowledge I gained during my study, to a real-world business problem."
- Roya Latifi, MQE '21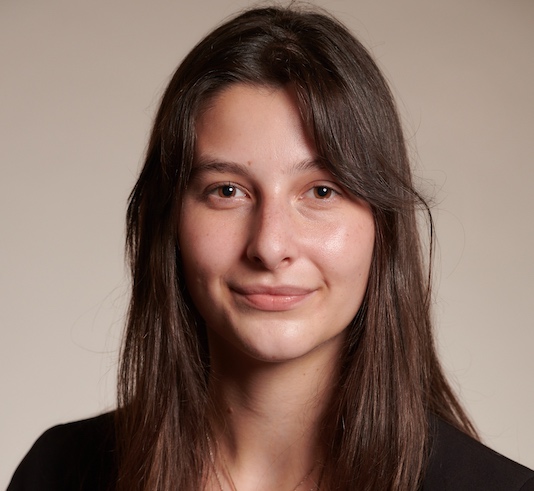 For the applied project, my team performed predictive analysis on 40,000+ buildings in Los Angeles to identify total cost savings and investment costs provided buildings comply under specific HVAC requirements. It was an invaluable experience that taught me many skills that I will carry into my professional career."
- Madelyn Caufield, MQE student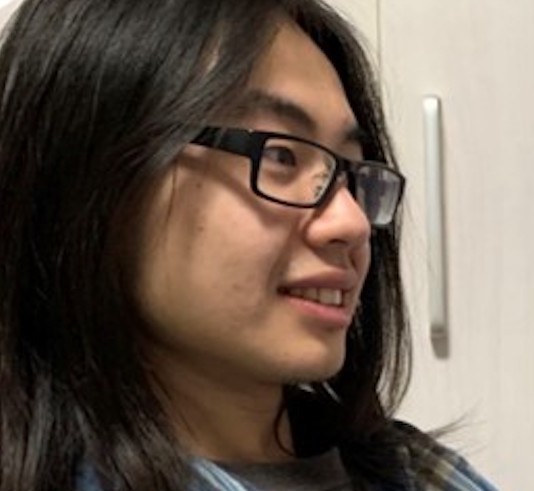 My team analyzed a complex dataset to recommend strategies to increase ad revenue. I learned so much from my interaction with company executives and our faculty coach. I really appreciate this valuable opportunity to immerse myself in real-world business problems and make real impact."
- Yiheng An, MQE Student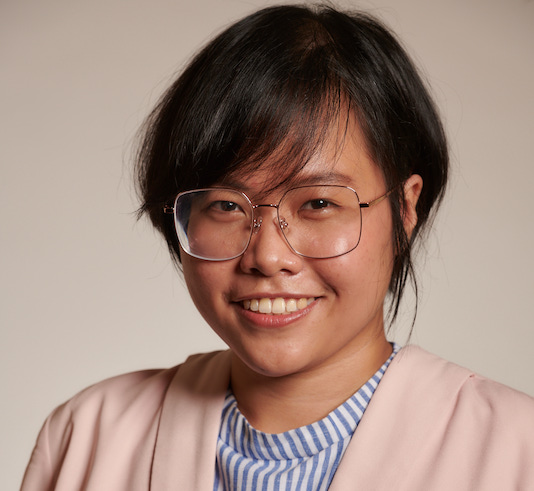 Unlike more common time series analysis for stock return prediction, my team combined text engineering and machine learning to conduct portfolios that give a higher rate of return than the S&P. Rolling Window for Training and Testing split was used to ensure that the algorithms will work well in real-world. This applied project helped me step up my practical knowledge of Python, practice my business presentation skills and enhance cultural competence."
- Tanaporn Sriklay, MQE student
We actively partner with organizations of all sizes and from all fields, offering students robust learning opportunities across a variety of sectors. Through this exciting program, many companies make job and internship offers to MQE students.
Examples of past projects include sales optimization analysis for a cybersecurity company, wealth mapping data visualization for an investment management firm, and website conversion analysis for a digital marketing agency.